Employee Induction
Introduction
As your employer Alton takes a proactive approach to promoting Zero Harm. We want all our employees to go home from work each day safely. In order to continually improve and work toward our goal we need you to understand how important you are to our company.
As your employer we have a duty to provide you with a safe workplace, as well as placing you in positions that you are adequately trained and competent for. As an Alton employee you are required to complete our Employee Induction and site-specific induction delivered on site by our clients.
Alton ensure that all of our clients are able to provide you with a safe workplace, we achieve this by;
Performing an initial safety evaluation – this examines not only the work environment but looks at the history of workplace injuries on site and the procedures clients have in place.
As our employees you will be required to participate in the host employers tool box meetings, adhere to safe work practices, and comply with the host employers' policies and procedures relating to workplace safety.
PPE UNIFORM REQUIREMENTS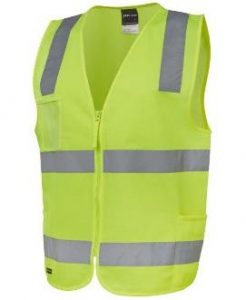 Correct PPE must always be worn on the host employers' sites, the minimum requirement is:
Long Sleeved Hi Viz Reflective Shirts

Lace Up Above Ankle Steel Capped Boots

Long Pants – either cotton drill or denim.
Employees must not wear short sleeve shirts or shorts whilst they are on sites.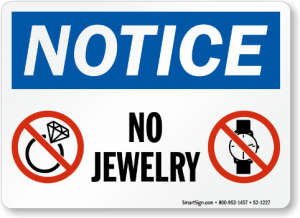 The wearing of wrist watches, decoration jewelry like rings, necklaces, ear rings, nose, tongue, chin or eye piercing, false eye lashes is not allowed in any production area.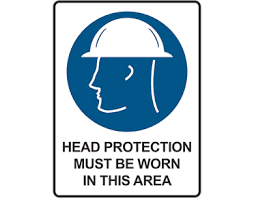 If head protection is required, only approved hard hats can be worn.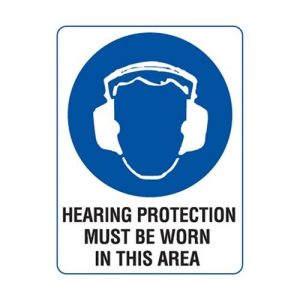 If hearing protection is required, employees must wear the supplied hearing protection.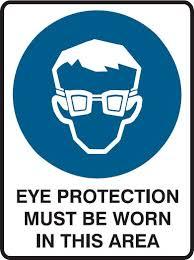 You must always wear eye protection where the danger of eye injury from flying particles, flash or splash hazards exist.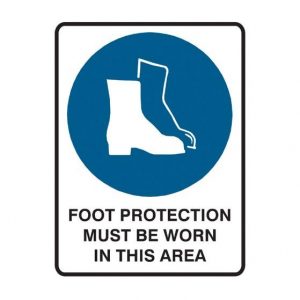 Steel capped safety boots must always be worn whilst in the workplace. Please make sure they are in good condition. They must have good tread, no holes or damage.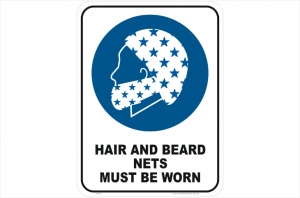 In food production areas, hair and beard nets must always be worn, at all times.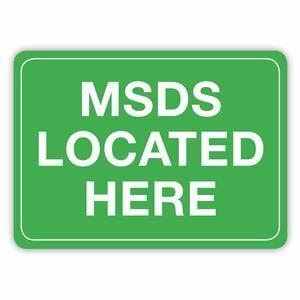 Some of the chemicals and substances used in your workplace can cause injury if not handled correctly. If you are not certain about the correct way to handle a chemical or substance read the label first, check the appropriate material safety data sheet (MSDS) or ask your supervisor.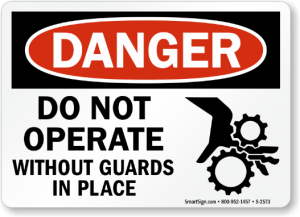 Machine guards and other safety devices have been provided for your protection, you must not remove guards or override any mechanical or electric interlocks.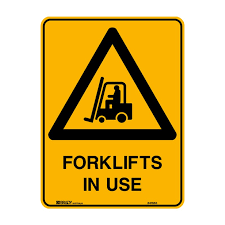 Only authorized and licensed employees are allowed to drive forklift trucks.
Pedestrians have the right of way to all mobile plant and equipment when on a pedestrian crossing.
Never assume that a forklift operator has seen you
Keep to designated walkways when forklifts are operating
Keep at least a 1-meter distance between you and mobile plant and equipment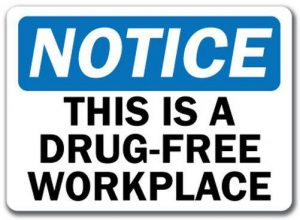 Alton is committed to providing a safe and healthy working environment. We recognize that alcohol and drug misuse will impair an individual's ability to perform work safely.
Any employee found to be in breach of this policy shall be subject to disciplinary action which may include termination of employment.
To ensure the maintenance of this policy, all employees may be subject to random drug and alcohol testing.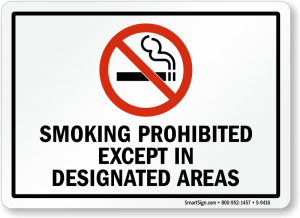 Smoking is banned all internal areas of our client's sites and is restricted to specific designated smoking areas.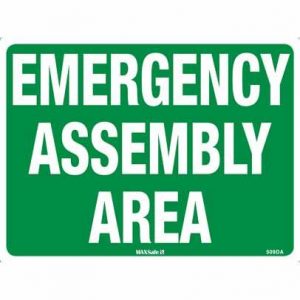 Should the emergency evacuation alarm sound, all employees must immediately assemble in the closest assembly point.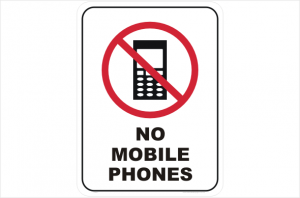 The wearing of headphones and using a mobile phone whilst working is prohibited. Mobile phones with camera functions are not permitted on any of our host employers' site.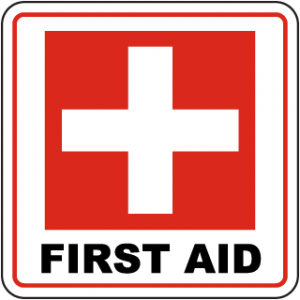 If you are injured at work, seek medical treatment as soon as possible. The most important thing to do if you have a work-related injury or illness is to seek the appropriate medical treatment.
Contact Alton, you should report any work-related injury or illness to us as soon as possible, by contacting Alton during normal business hours on 1300 728 322 and asking to speak with Rhonda Currington. If you (or someone on your behalf) haven't notified us in writing within 30 days of becoming aware of the injury, you may not be entitled to compensation.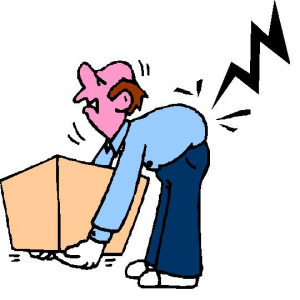 MANUAL HANDLING
Manual Handling injuries are the most commonly claimed work injury:
Always apply the following rules to reduce injuries
Each Manual handling task should be individually assessed for its potential to cause injury, ensure that a JSA is completed to identify and control risks

Do not complete any manual handling task if you feel that it is beyond your limitations

Ensure that your body is warm and flexible before lifting.

Seek assistance from other staff members where necessary

The safest way to lift goods is from between knee and shoulder height, not from the ground or over your head. Wherever possible goods should be stored between mid-thigh and shoulder height

Make sure there is enough space around you before attempting the lift or move objects manually

Position yourself in a way that helps you to avoid reaching out while you lift. Never twist your body during a lift, instead turn your body using your feet to position

Carry the object as close to your body as you can

Consider any pre-existing injury that may affect your ability to lift or perform tasks for a sustained period of time, your age and strength will influence the weight you will be able to safely lift.

Always consult a supervisor if you are unsure of performing a manual handling task.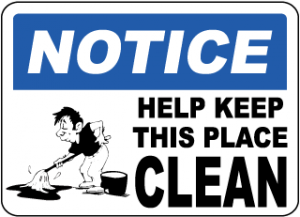 Housekeeping
Housekeeping is the ongoing responsibility of all employees, a few pointers to ensure you are doing your part:
Good housekeeping is the first principle in accident/incident prevention and is paramount to the health and safety of all persons in the work place.
Work areas are to be kept clean and free of debris and waste materials

Walkways, stairways, passageways and exits must be kept clear to provide unimpeded access

Spillage of oils, acids or any hazardous substances must be cleaned up immediately and disposed in the approved manner under the Environmental Management System

Food scraps and other refuse must be placed in appropriate receptacles and emptied regularly

Storage areas are to be kept clean and free of rubbish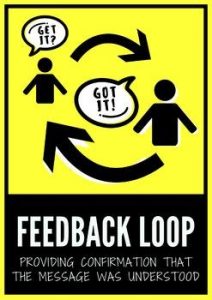 Communication
Good communication is vital for the effective operation of any organization.
Alton is your employer and as such needs to be informed of any work related matters including but not limited to illness, injury, near miss, unsafe work practices or absence from work.
You must also communicate information regarding your duties or the client's needs to your supervisor.
Good Lines of Communication will:
Keep information precise > prevent distortion and misunderstandings

Create trust and openness > dispel rumors

Provide Support > provide instant feedback

We gain information and learn about things by asking questions, never be afraid to ask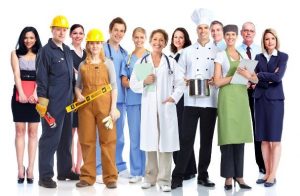 Assignment
Prior to starting any assignment with Alton, you will be provided with a letter of offer that states
Your start date and time
The Host Employers Name

The Host Employers Address

The Host Employers Supervisor that you are to report to

Your hourly rate of pay

Required PPE

Statutory obligations for you and Alton
If for any reason you cannot attend an assignment that you have committed to please contact Alton on 1300 728 322 as soon as possible prior to the expected commencement.
Prior to entering the host employers' site, you must:
Report to reception and ask for the supervisor who is named on your letter of offer.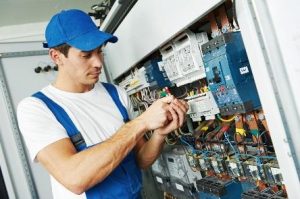 Employee Obligations
All employees of Alton have the following obligations:
To comply with our health, safety and environmental management system

To have a duty of care and abide by our drug and alcohol policy

To work in a way that does not expose them or fellow workers to an unacceptable level of risk

To only perform those duties and skills for which they have been properly trained and for which they hold the appropriate qualifications and licenses, and host employer's authorisation

To comply with and actively participate in incident reporting and rehabilitation procedures

To share information with fellow workmates, to reduce their exposure to risk

To comply with lawful instructions given by the host employers representative

To report IMMEDIATELY any illness, injury, hazards, risks, potential or actual incidents to the host employer and Alton

To properly use and maintain the appropriate Personal Protective Equipment (PPE) where and when required

To not do anything that may wilfully or recklessly affect the health and safety of yourself and others.

To abide by Government Legislation, the host employers and Alton policies.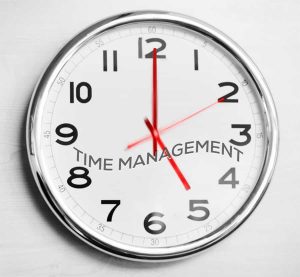 Working for Alton
Alton can offer you many opportunities within the workforce. These may be in the form of a casual (day to day basis) temporary or permanent nature and could be either short or long-term assignments dependent on our client's needs.
HOW IT WORKS:
Our clients contact us with a position and outline the skills, licences and experience the successful candidate must have. Our client also advises the hourly rate and the expected duration of the position. Alton will then fill the position with the most suitable candidate.
HOW WE PAY YOU:
Employees are paid weekly by Electronic Funds Transfer into your nominated bank account. Your pay will only be processed if you have either used one of our Electronic Time Keeping Systems or you have emailed our payroll department an approved timesheet signed by the client. Your timesheet must be submitted prior to 5:00 pm on Monday. Manual timesheets must be emailed to payroll@altonvic.com.au
All employees are paid under the appropriate award for the work that has been assigned to you. Your hourly rate may change for each assignment and will be in your letter of offer. Casual employees receive a rate of pay that is inclusive of casual loading.
Alton will pay the standard superannuation into your nominated fund, this is based on your ordinary hours for each week and your gross earning must be $400.00 or more per month in order to attract superannuation.